How to Hang and Display your Items (Steel)
For easy installation, visit our highly recommended
Magnetic Mounting Hardware
for displaying our beautiful products either indoors or outdoors!
Our Magnetic Mounting Hardware includes 2 Strong Magnets, and 2 Screws

Each Magnet holds 26 lbs vertical and can be easily installed at home.
Hides the traditional screws/nails used for hanging decor.

All items are powder-coated. We do not use paint. You can proudly display your products either indoors or outdoors without worrying about potential rust due to any weather conditions.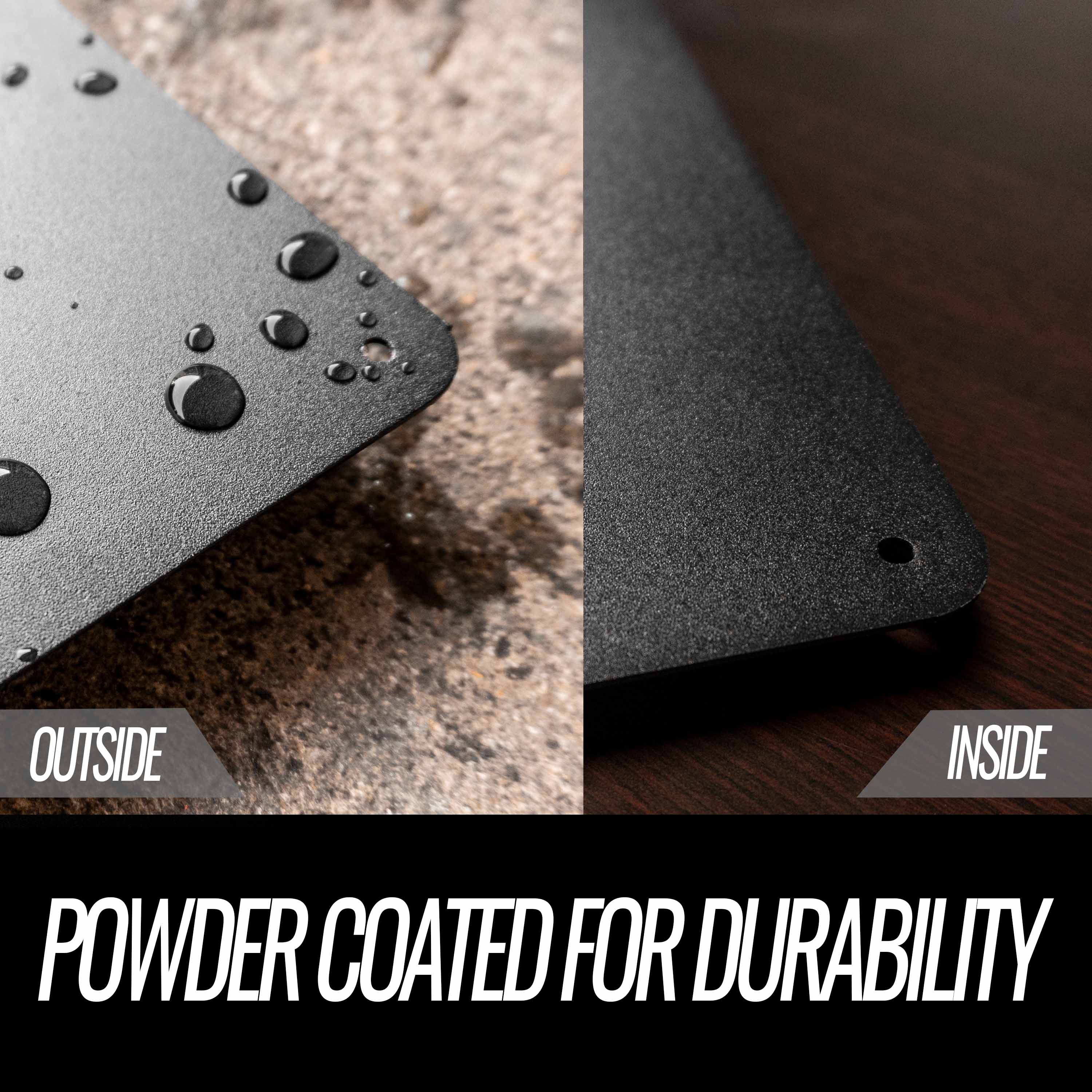 Needing some extra creativity? Don't leave before checking out our
Customer Product Photos
for unique displays and DIY projects shared with us by previous customers.
---
---