What are the perks/benefits/rewards of Redline Elite?
Receive a FREE Elite Care Package upon becoming an Elite Member.

Elite Apron
Signed Certification by CEO, Colin Wayne
18" Product Design
Hand-Written Thank You Card
Get First Access

2 hour "fast-pass" to Flash Friday promotions, limited releases, and exclusive access to Yard Sale/Clearance Items
Receive Opportunities to Purchase Exclusive, Unreleased Products throughout the year.
Access to our restricted Facebook Group -- available only to Redline Elite Customers

Our Facebook Group will include posts of the latest deals, site/product news, and upcoming New Arrivals
Password is included in the Congratulatory Email that gets sent to the Customer upon becoming a Redline Elite Member.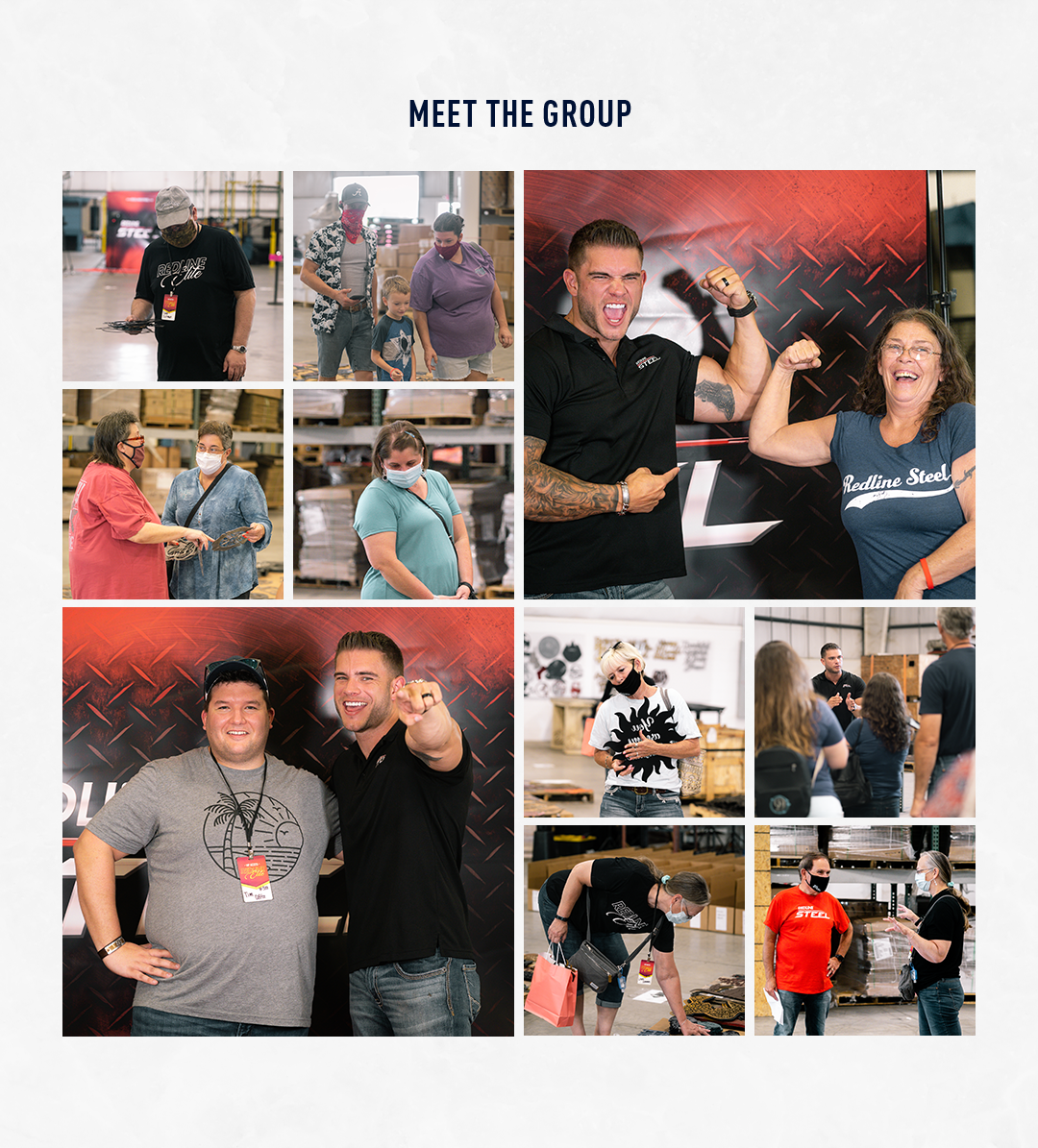 ---
---